Funding of political parties in Norway
Political parties in Norway are funded in several ways. In addition to receiving public grants, a party may have income from gifts and donations, own business and internal transfers. Pursuant to the Political Parties Act, all parties and party units are obliged to disclose information regarding party accounts and donors. This website shows the information the parties have disclosed.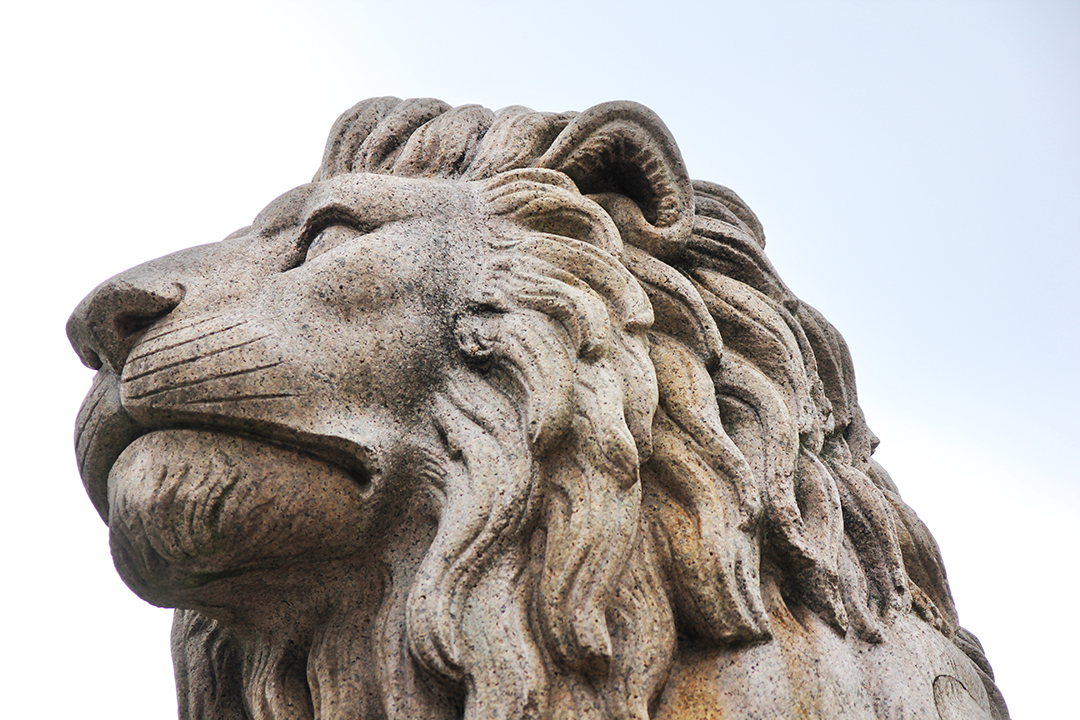 Here you can find all donations over the course of a calendar year. The overview will be updated each year in September.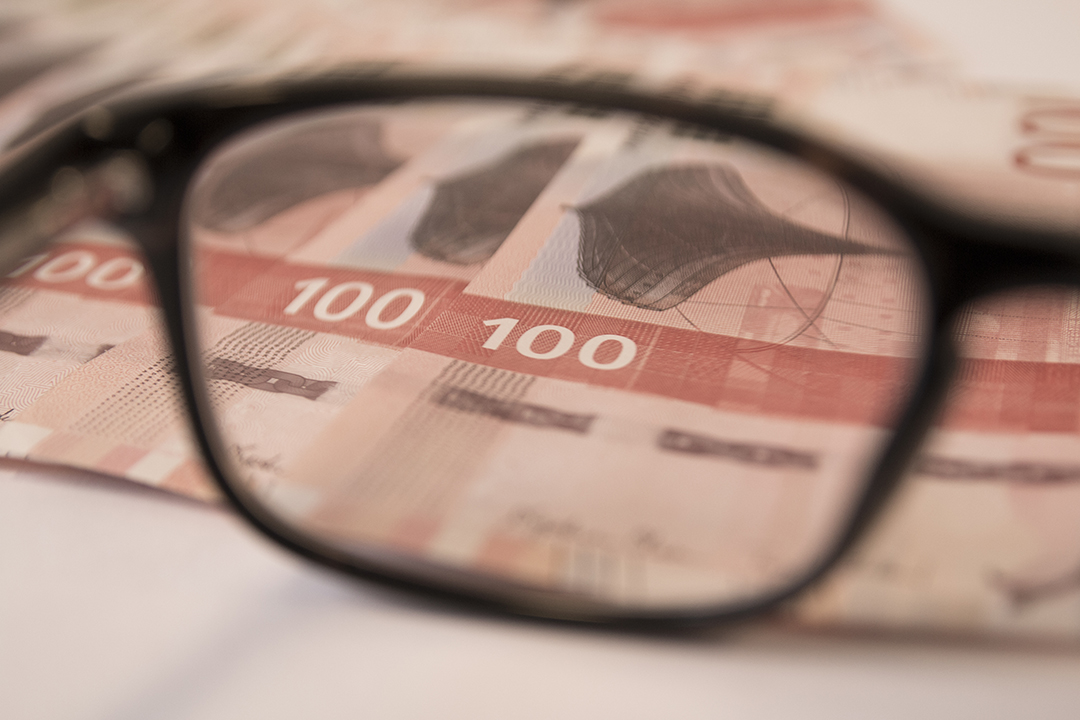 Here you can find donations that have been made in the election year between 1 January and the last Friday before the election day. The overview is updated regularly.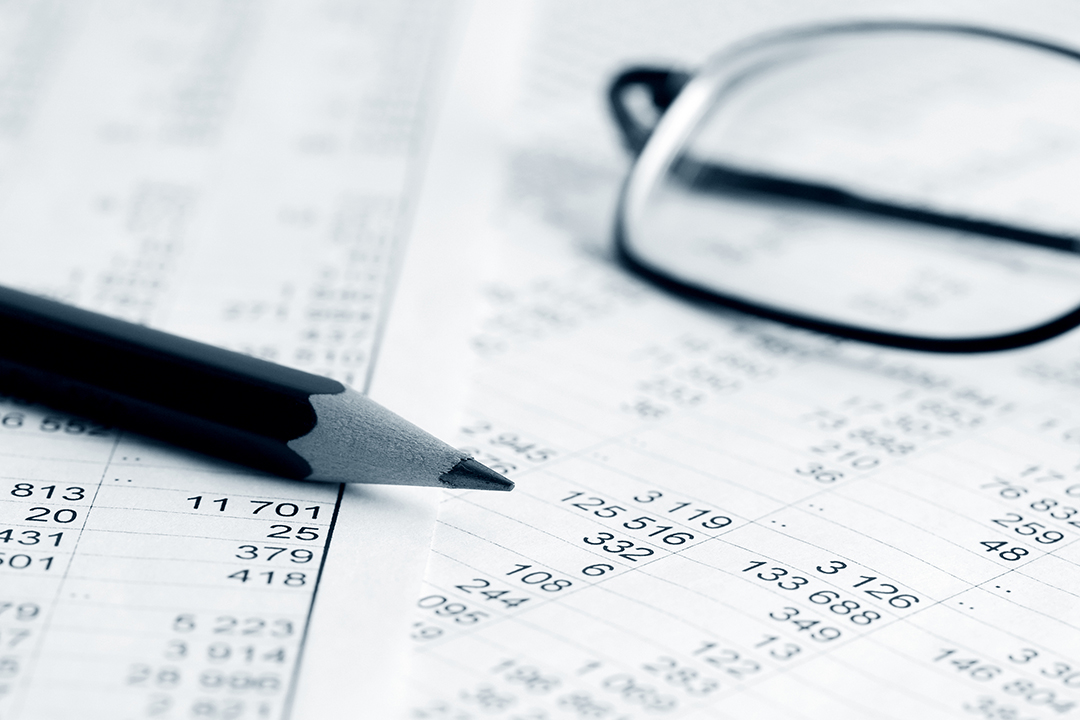 Here you can access accounting information for parties whose income is NOK 12 000 or more.